Thursday May 25 2023 in ,
Start:
► DANIELSON (Basskultur/DE)
► MPI (Basskultur/DE)
https://soundcloud.com/basskultur-squad
► UNICS (Booyah/Vollkontakt)
https://soundcloud.com/unics
► VAL (Bass Cave)
► ZANIN (Bass Cave)
► PHUEL (Bass Cave)
https://soundcloud.com/bass-cave
Dear Cavers!
After a short summer break, we are back in action!
We present you the mighty duo DANIELSON & MPI of BASSKULTUR (DE).
Their mixing skills and powerful high tempo sound will definitely make
you move!
The BASSCAVE residents PHUEL, ZANIN and VAL complete the line up and
will play a mindblowing selection of new- and oldschool drum and bass
for you.
UPDATE: We got another great artist on board for this evening! UNICS
(VOLLKONTAKT/BOOYAH) will join us behind the decks and delight us with
his sound!
Take care, be there!
Entry: FREE DONATION
Doors: 22:00
Location: Einbaumöbel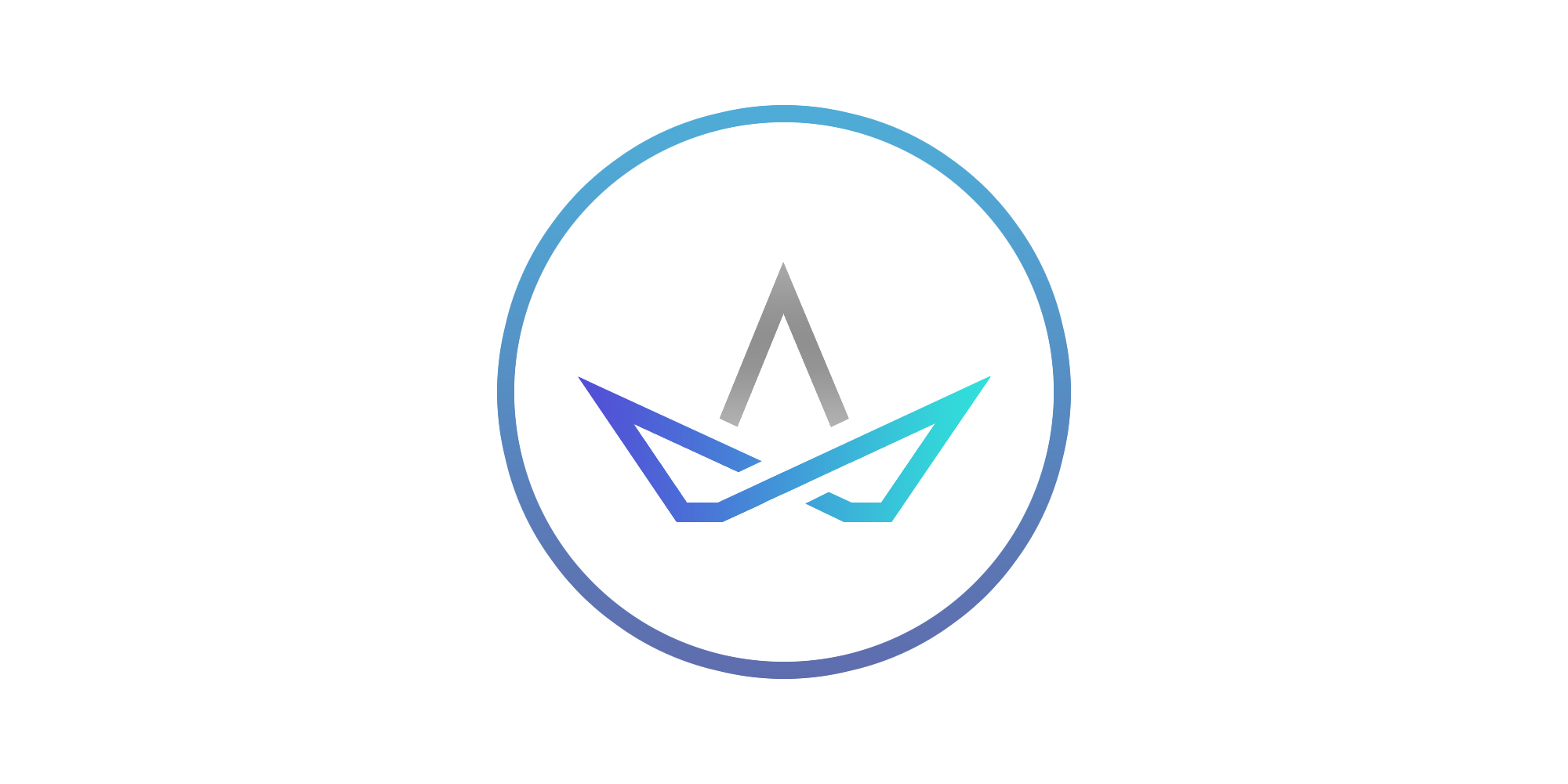 Cover Image